There's also the BMW Genius App. An all-new way to learn about your BMW on your tablet or smartphone, this app provides you with how-to videos about key features and functionalities, as well as model-specific product information.

What is the BMW Genius Program?
The BMW Genius Program is a new way to learn about your BMW luxury vehicle. It is your personal assistant when it comes to giving you information on new features and advanced technology in your BMW. Download the BMW Genius App on your smartphone, and you'll have all the information you need at your fingertips. The BMW Genius Hotline is a team of BMW experts ready to assist you. They're available with a quick phone call or email to answer questions about your vehicle, maintenance, or services.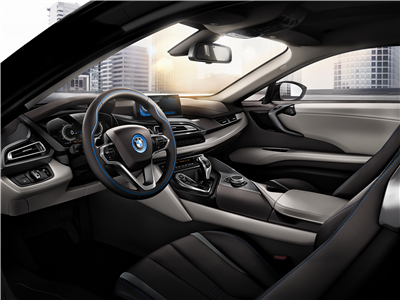 If you're ever curious about a vehicle feature you've never experienced, you can always call the BMW Genius Hotline at 1 844 4GENIUS, Monday through Friday, 9:00am-9:00pm (EST), or e-mail the BMW Genius Hotline at 
bmwgenius@bmwusa.com